Discover Roccaraso
Roccaraso is a town in Central Italy, near L'Aquila in Abruzzo. It dates back to around 1000 AD, and is located near the Rasinus stream, from which some believe it took its original name, Rasin Rocca.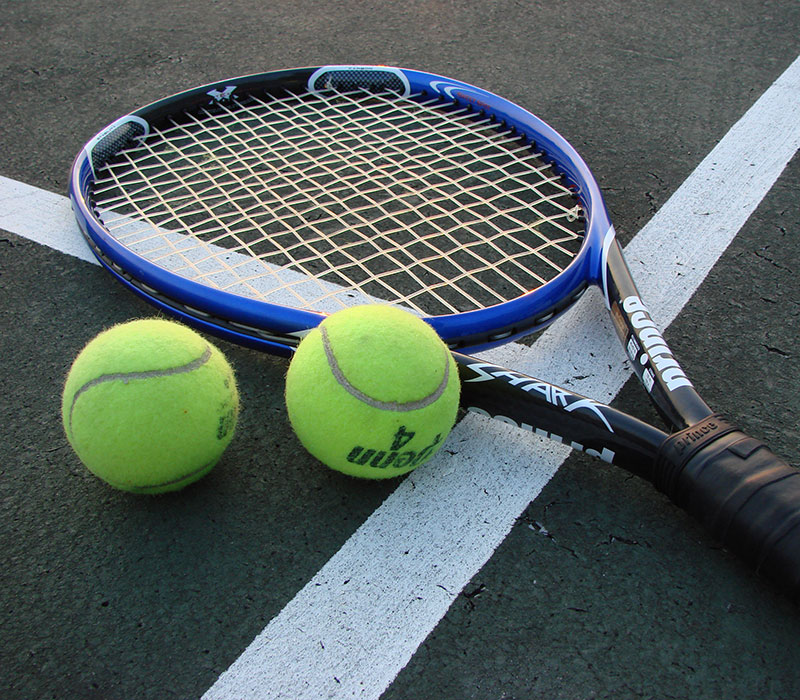 Hotel Garnì Astoria
SPORT & Entertainment
The area is equipped with facilities and facilities for all major sports activities. Very close to each other we find a football pitch, tennis court, golf course, bike path, climbing wall and many paths for Nordic Walking and Trekking.
Hotel Garnì Astoria
EXCURSIONS & ITINERARIES
You can enjoy beautiful natural landscapes by indulging in horseback riding and excursions for all levels of difficulty, all organized by local associations. For those who love adventure on four wheels, the opportunity to explore the parks on a quad bike!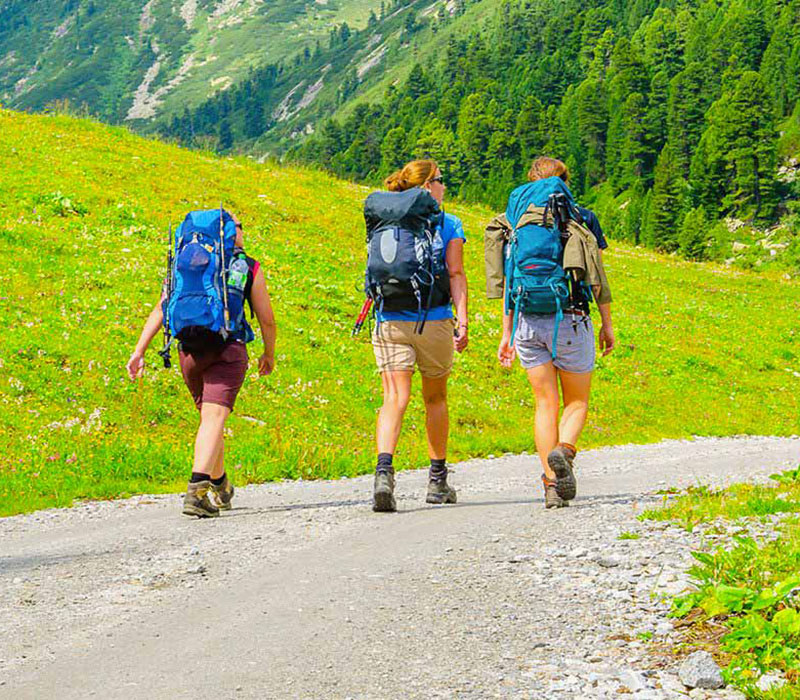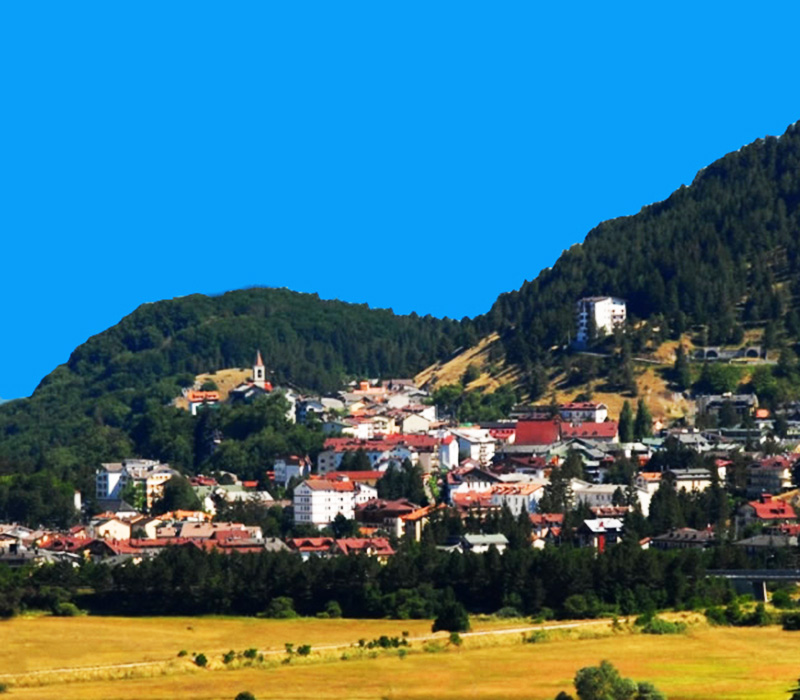 Hotel Garnì Astoria
BEAUTIES OF THE TERRITORY
There is no shortage, especially in summer, of musical events including important free concerts, dance evenings, entertainment and shows for children.
In the "Umbrella" area, a large park will give visitors the opportunity to try their hand at four different adventure trails based on the level of difficulty or to enjoy one of the oldest sports, such as "Archery".