Mountain Hotel with wellness center.
Garnì Astoria Hotel offers (for a fee) the entrance in a wellness center realized to give away relaxing holidays to the guests during winter or summer. Garnì Astoria Hotel wellness center is perfect to combine walks in nature and relaxation. Entrance to the center is exclusively reserved to guests of the hotel. Wellness path includes steam bath, emotional shower with chromotherapy, whirlpool, relaxation area. The path takes 60 minutes: just an hour to take care of yourself.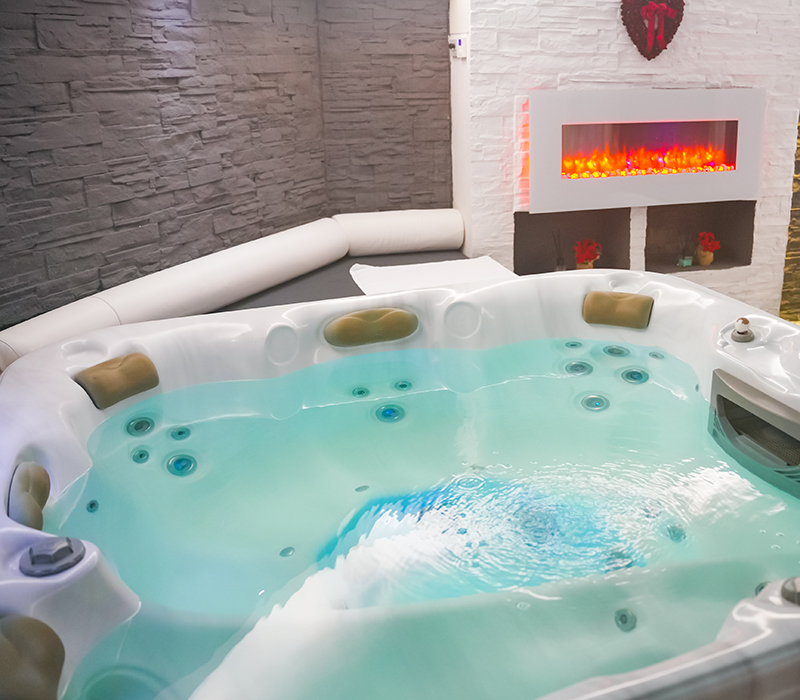 Hotel Garnì Astoria
JACUZZI
The combination of the high temperature of the water and the hydromassage improve circulation, stimulating the body to release endorphins and other beneficial substances for the well-being of our body.
Hotel Garnì Astoria
EMOTIONAL SHOWER
The emotional shower uses water to give well-being: it awakens our senses, stimulating our emotional and physical responses, thanks to the fact that it releases new energy.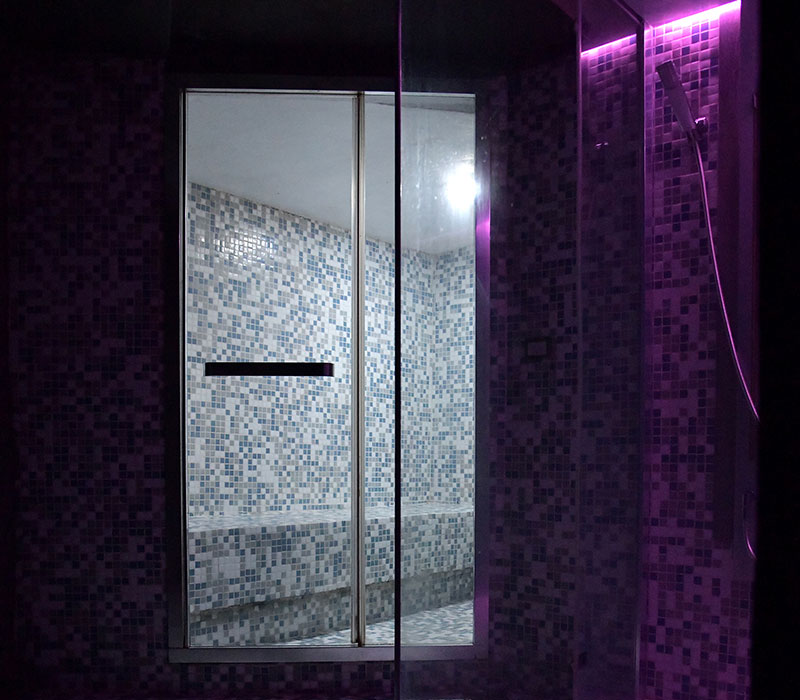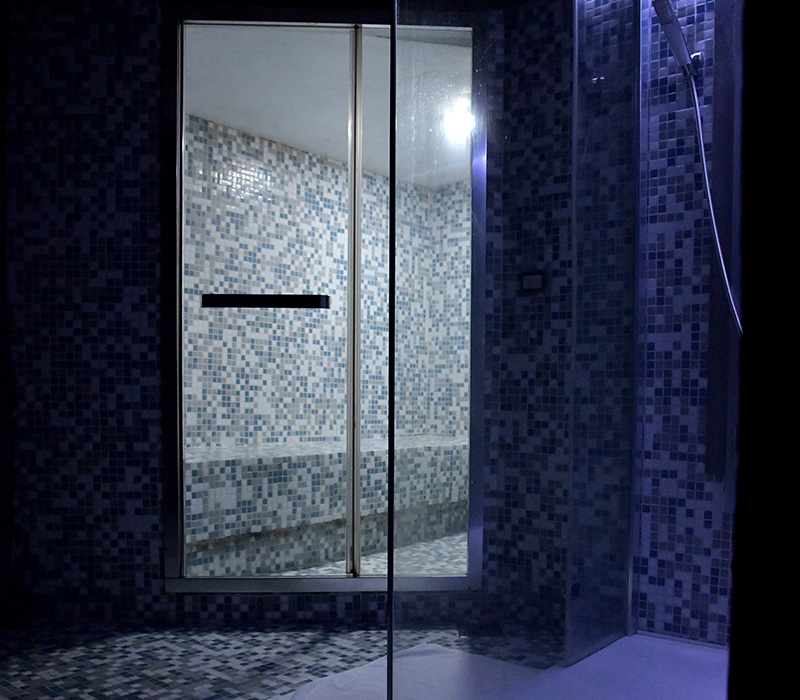 Hotel Garnì Astoria
TURKISH BATH
The turkish bath cleans and moisturizes the skin which, through sweat, expels toxins; relieves joint pain and muscle stiffness, as it exerts an anti-inflammatory action, relaxes and defattes, releasing any excess lactic acid.
Hotel Garnì Astoria
RELAX ZONE
The design of our relaxation area contributes to an immediate sense of well-being by reducing stress.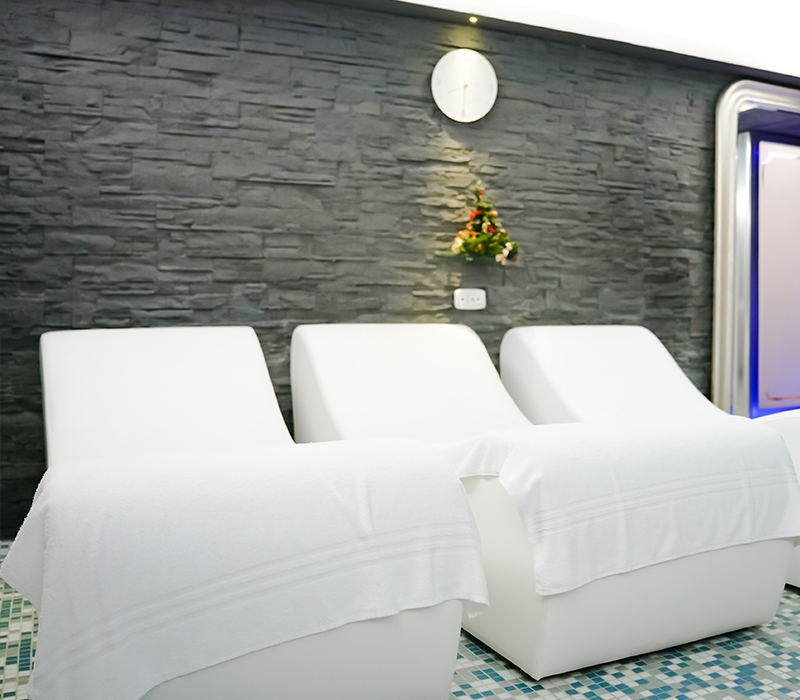 Photogallery Wellness & Relax
It is the ideal place to share a special occasion.
Contact Us Now